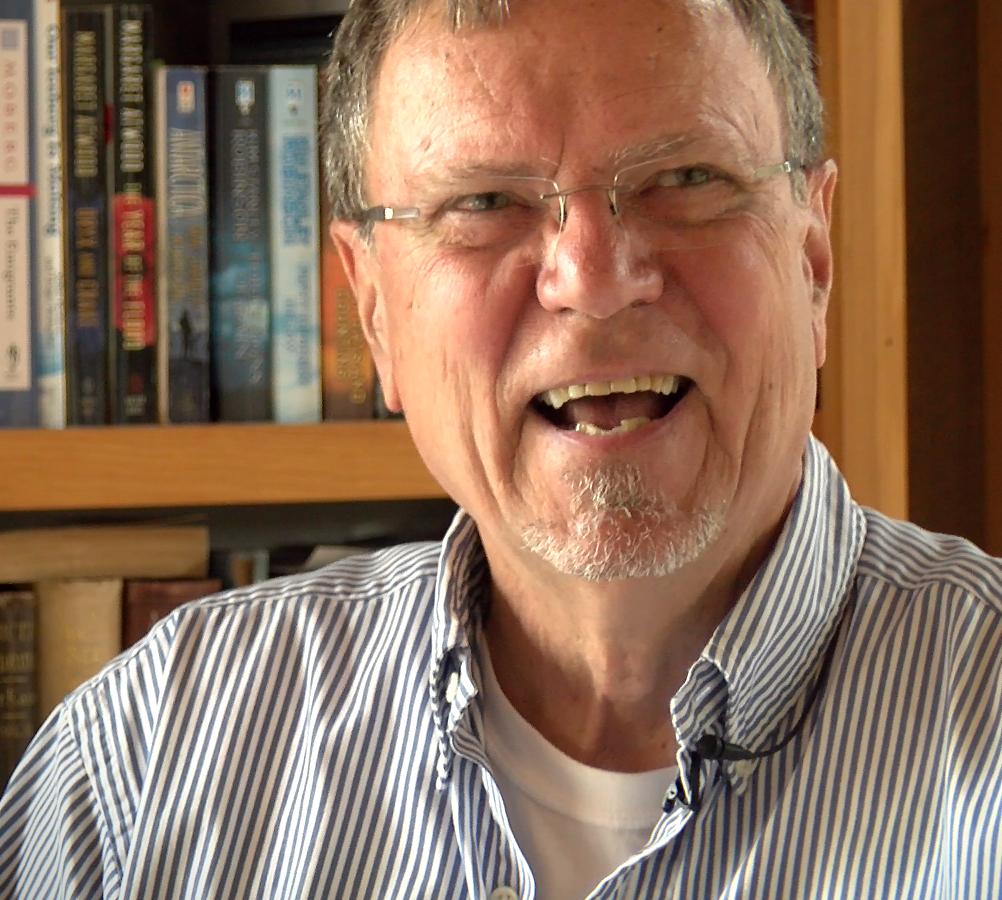 Ray Johnson is founder and director of the Institute of Climate Studies USA - ICSUSA.org. Ray's newspaper articles are publish the second Sunday of each month.

The mission of the Institute of Climate Studies, USA is to gather (scientific) data on climate parameters and to present this information in a manner which facilitates an understanding of this complicated issue by the general public.

The chief goals: of the Institute are to develop, compile and interpret climate change information to help bring about societal understanding, develop public awareness of the issue and request that it be addressed by our elected leaders, participate in defining a new, sustainable local economy, link State Energy Agencies with Chambers of Commerce, building professionals, and citizens, utilize existing data, and report new data as needed, to help bring about changes in perception, attitudes, and understanding that result in action.